You Need The Experts At SERVPRO When Your Canoga Park Home Experiences A Flood Damage Disaster!
2/13/2019 (Permalink)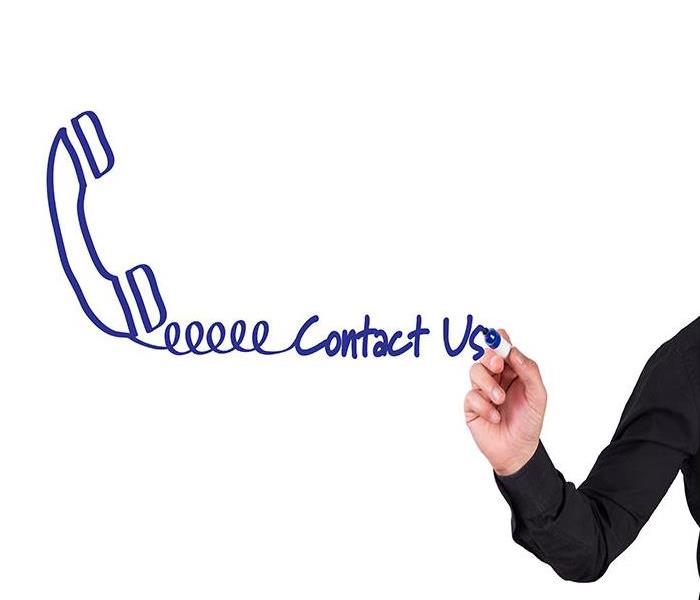 Give us a call as soon as possible so we can come to your home and restore it back to how it was before the storm.
Flood Damage Restoration For Your Canoga Park Home
Whether it is heavy rainstorms or a flash flood, when massive amounts of water hit your property in Canoga Park all at once, the resulting problem can be quite severe. It's not possible to be prepared for every situation which can cause havoc to your home, but it is always good to have a plan for what to do if it happens to you. Everyone can be at risk for flooding, but if you live in a flood zone, you should be prepared.

The two most crucial things you can do to prepare for a flood and flood damage to your Canoga Park home is to have enough flood insurance and know whom to call after a flood. SERVPRO's staff is IICRC trained and certified, and we are always available to help you, so do not hesitate to contact us as soon as the storms are over.

Once we have arrived and assessed the damage to your home, our first goal is to extract as much standing water as possible. In a flooding situation where the water is more than two inches deep, a submersible pump with enough volume capacity and lift capability is used. We do not use the pup if the water is contaminated with solid materials, however. The water is pumped directly into a treated sewer, such as a toilet. We do not dispose of cleaning wastes through the toilet if there is a septic system.

Extractors can be used in cleaning upholstery and carpet and removing water from floors. These devices usually have three main components – a pump, heater, and vacuum system. Extractors can be portable or truck mounted. It is easier for us to use the portable extractor to take into your structure and get into restricted areas. The truck-mounted extractors have the same components but are more powerful and have their own power sources. They are designed to be efficient for restorative cleaning and water removal.

SERVPRO of Canoga Park / West Hills is the wise choice when you need help drying your home in Bell Canyon, Winnetka, or West Hills after flooding. Give us a call at (818) 998-1500 as soon as possible so we can come to your home and restore it back to how it was before the storm.
Click here for more about Canoga Park.