Our Crew Is Here To Help After A Water Damage Disaster In Your Canoga Park Home
3/27/2019 (Permalink)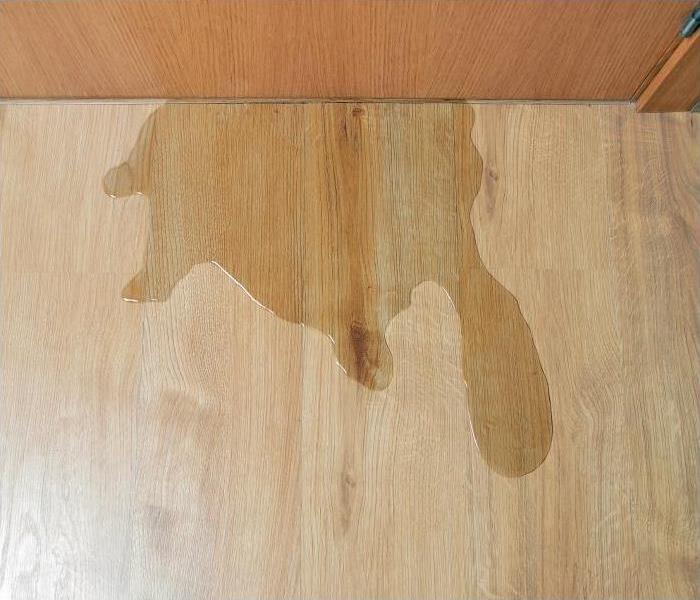 Call us anytime at (818) 998-1500 when in need of water extraction services in West Hills, Winnetka and Bell Canyon.
Get Effective Remediation For Water Damage To Your Canoga Park Residence
Different factors can cause water damage in your home. One of them is leaking or burst pipes. Toilets and drains that get blocked and backed up can exert undue pressure in the pipes, causing them to leak or burst. Malfunctioning garbage disposal units may also cause pipes to burst. Pipes may also leak due to rust or age.

Plumbing leaks may cause water damage to your Canoga Park residence. Some plumbing leaks are impossible to detect since they occur within the walls, but many happen due to pipes and hoses not being fully attached. Pipe bursts and leaks can result in high water bills. Holes may also lead to the contamination of your water supply, reducing its quality and making it a health hazard for your home's occupants.

Water loss is a progressive problem that gets worse when not fixed promptly. Water may weaken wooden structures and corrode metals. Many homes heavily rely on these two critical materials in addition to concrete. Water from pipes leaking under the floors may surface up, but remain concealed if carpets and rugs are covering your crawl areas. To keep your home from sustaining significant damage, you should call a water removal company like SERVPRO for a quick fix.

If water is pooling in your home, our technicians can help you dry it out. Our technicians use pumps, dehumidifiers, and air movers to remove water from a building and dry it so that it returns to its preloss condition. We set a drying goal upon assessing the damage and monitor the drying process to determine if the goal is being achieved. A drying goal is a condition that SERVPRO technicians want to bring about in the affected areas of a building.

We provide a full-service restoration service that patches up leaky and burst pipes and addresses the damage you've incurred. We focus on getting back the property to its form before the leak, making it look "Like it never even happened."

Do not wait when you notice water pooling in your residence. SERVPRO of Canoga Park / West Hills is ready to assist you when facing any water loss. We are close by and can get to your home quickly. Call us anytime at (818) 998-1500 when in need of water extraction services in West Hills, Winnetka and Bell Canyon.
Click here for more about Canoga Park.