Canoga Park, Flooding, SERVPRO, a Great Cleanup!!
4/9/2019 (Permalink)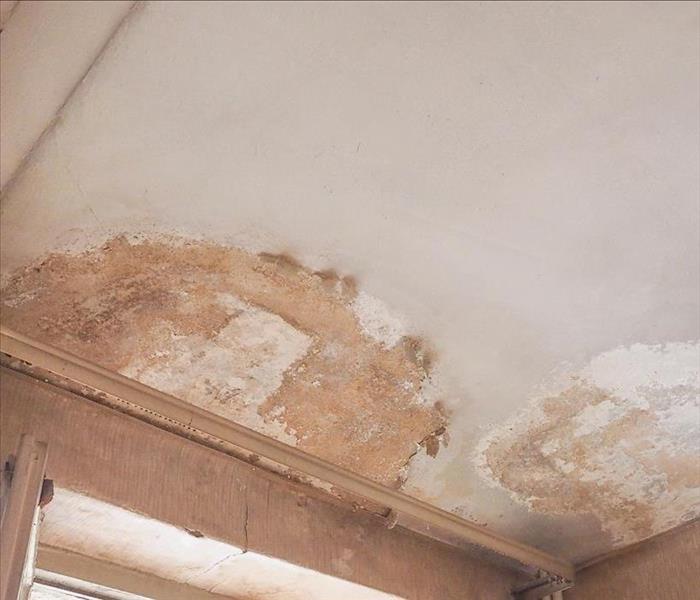 SERVPRO Says Don't Delay Getting Water Damage Cleanup in Your Canoga Park Home--It Just Gets Worse and More Costly
Mitigating Groundwater Flood Damage in a Canoga Park Home
With the coming of spring, California's rainy season is drawing to a close until fall, but unexpected storms and rising water levels from Bell Creek or the Los Angeles River can give homeowners quite the headache when they find their floors flooded with groundwater.

If you come home from work to find groundwater flood damage in your Canoga Park home, certified SERVPRO technicians are ready to respond to your emergency, extricate the water, and restore your home to its pre-flood condition to prevent structural damage and mold proliferation. "Like it never even happened."

While floodwater does not often need extraction by the time your SERVPRO team arrives, that does not mean the water has left your home entirely. Instead, porous surfaces such as carpet, wood, and drywall have absorbed groundwater. Groundwater flooding is referred to as black water, as the chances of contamination from materials such as sewage are high. With a homeowner's permission, our professionals can move right to moving and blocking intact furniture as well as removing ruined furniture to prevent further damage to your possessions.

Moisture sensors are used to evaluate the moisture wicking by sheetrock or drywall. Because the absorption properties of these materials work against gravity, our team makes flood cuts six inches above the highest reaches of moisture accumulation to facilitate drying and mold prevention. Industrial-grade air movers and dehumidifiers are positioned and utilized in tandem to pull moisture out of walls and flooring while dry air soaks up this moisture like a sponge. Antimicrobial cleaners are also used to cleanse surfaces after drying to ensure extra protection against mold, fungus, and other contaminants from Black Water.

Flooding with contaminated water can also fill your home with unpleasant odors, and our technicians can use ULV wet foggers to release a dense mist with agents that bind to odor-causing particles to make them cleanable after falling onto surfaces.

SERVPRO of Canoga Park/West Hills is ready to serve the area 24/7. If you have a disaster that needs professional cleanup and mitigation, give us a call today at (818) 998-1500.
The Canoga Park Neighborhood Council is here.