Is Water Causing Damage to your Canoga Park Home?
4/1/2021 (Permalink)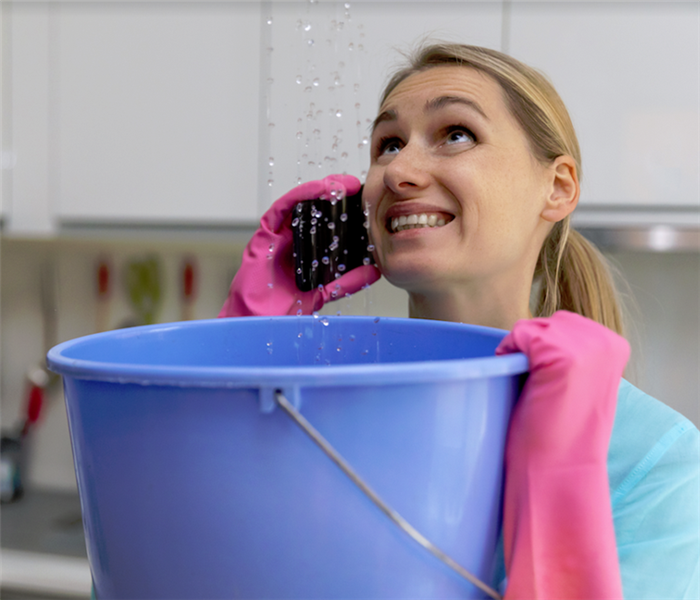 Quick action can help save both the structure and the contents of your home. SERVPRO is standing by 24/7 for your emergency water damage call.
For Quick Water Removal That Reduces the Risk of Damage Call SERVPRO
Any water damage can be a disaster to homeowners. Storm flooding can be a major disaster, but a leaking pipe that goes unnoticed or is not dealt with quickly can be just as damaging over time.

The best way to halt on-going and reduce future water damage in Canoga Park homes is water removal. This set of actions by SERVPRO restoration teams is the first step to restoring a home after the effects of ceiling leaks, burst pipes, or a leaking dishwasher behind a wall are discovered.

What Actions Do Restoration Teams Take First?
Team members remove large amounts of water with pumps, generally not needed
Next, they eliminate puddles and thin layers of surface water with extraction wands
Specialists then push out remaining water with squeegees and use cloths and sponges to wipe down damp surfaces
To lower the amount of moisture in the air (humidity level), they install a combination of fans to increase air circulation and dehumidifiers to draw moisture from the air
For fast and thorough water removal, contact SERVPRO of Canoga Park / West Hills today at (818) 998-1500.