SERVPRO in Canoga Park Provides Emergency Water Cleanup Services
6/18/2021 (Permalink)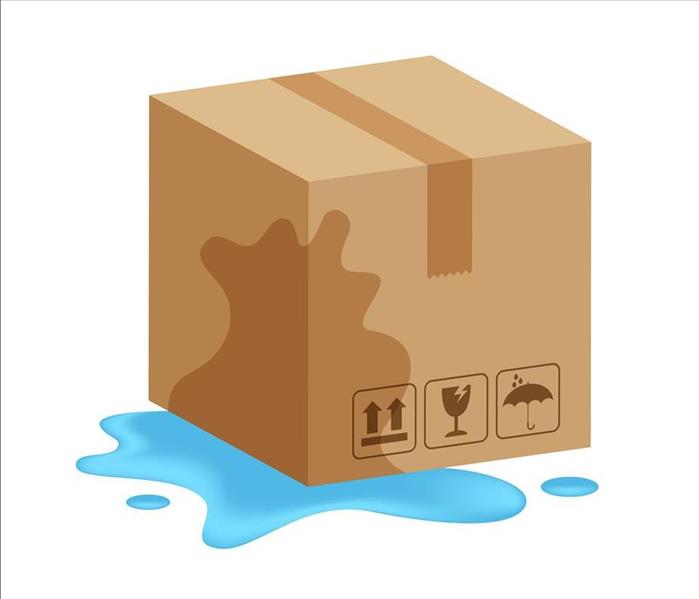 Protect your business inventory in Canoga Park from water damage--call SERVPRO to help keep your doors open
Commercial Water Cleanup and Removal Services from SERVPRO in Canoga Park to Mitigate Water Damage.
Clients in Canoga Park, who allow water from plumbing leaks to dry gradually risk damage to the contents, inventory, closures, and risk mold infestations in their business buildings. Water allowed to evaporate naturally may take several days or even longer. The presence of water can cause hardwood floors to warp, drywall to swell and crumble and particleboard commonly used in kitchen cupboards to degrade. Water can damage these materials permanently.
SERVPRO responds with 4 hours of your call for water cleanup in Canoga Park. We have seen the kind of permanent damage standing water can do to structures, walls, and flooring materials. The repairs for this type of damage can be very expensive. In addition, standing water and high levels of moisture create the ideal conditions for the growth of mold colonies. Mold can cause health effects for many people.
Let SERVPRO assess the situation and provide a plan to extract the water and moisture from your shop or commercial site before it is too late. We can bring in the necessary water extractors, air movers, and dehumidifiers to return your home or business premises to their original condition, "Like it never even happened."
SERVPRO provides:
Water removal services
Water damage repairs and restoration
Respond to emergency water damage 24/7
Call SERVPRO of Canoga Park / West Hills for water cleanup in Canoga Park and surrounding areas. We can help 24/7. Call (818) 998-1500.