Fast Water Extraction Mitigates Water Damage in Canoga Park
7/9/2021 (Permalink)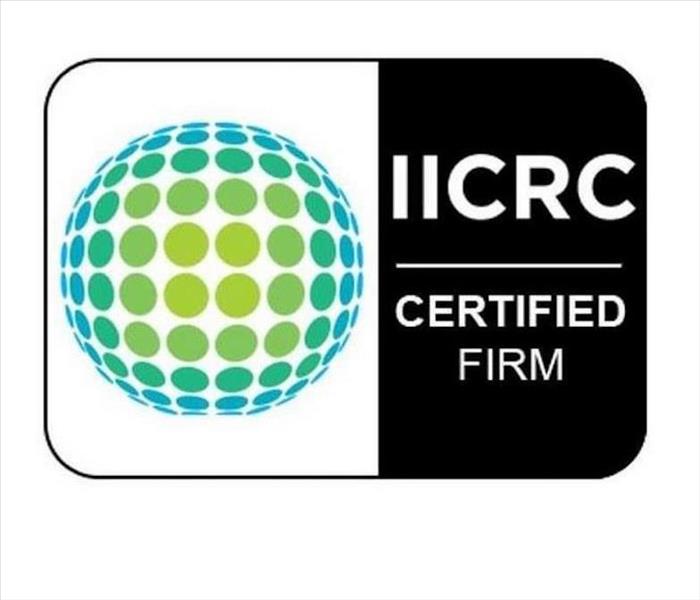 SERVPRO follows the standards included in the IICRC guidelines to mitigate water damage in Canoga Park properties
Water Damage is Less When SERVPRO Quickly Removes Water
When Canoga Park water damage caused by a flood or fire-extinguishing effort impacts your property, dealing with the aftermath can be challenging and exhausting. In addition to generating systemic structural and personal possessions damage, excessive standing water can potentially promote the development of a serious mold problem. However, securing professional water extraction services from SERVPRO can mitigate the water damage effects, lessen your expenses, save personal memorabilia, and return you to your home ASAP. Our goal is to dry, recondition, sanitize, and restore your home to its pre-water damaged state.
Expedited Services with Rapid Results
As water extraction professionals, our initial steps are to assess the water damage and immediately, upon written approval, begin to pump the unwanted water from your home. One of the biggest benefits that we offer is we are a local company, part of about 1850 network-wide franchise. We are close enough to not only offer 24/7 availability but normally can arrive in about one hour to assess and tackle the water damage issues in your Canoga Park property. SERVPRO can muster a large, skilled crew utilizing heavy-duty water pumps, sump pumps, wet-vacs, squeegees, mops, and buckets to begin the extraction process quickly. This large volume water removal is only the initial, vital first step.
Drying and Moisture Reduction
These are essential steps once the standing water has been removed from your structure. Moisture meters seek out hidden pockets of moisture and residually absorbed water. Dehumidifiers: chemical, mechanical, or refrigerant can be strategically placed to complete the drying. We measure with hygrometers the relative humidity within the structure. Once we are certain that your property is back to normal, we offer written documentation to this effect.
Mold Prevention
Mold can start to grow on your property within 48-72 hours of the onset of water damage. However, water extraction experts can diminish this process from happening by quickly removing the excessive water. This expedited work is important because ongoing mold exposure could cause health effects.
Sanitizing Protocol
Fire and water damage leave your living space in an unsanitary state. SERVPRO can use ULV (ultra-low volume) foggers, chemical foggers, air scrubbers, and ozone chambers to secure a sanitary condition for the structure. We remove, not mask odors, deodorize and establish a safe ambient air quality. The above equipment accomplishes these objectives through the use of disinfectant, antimicrobial, and antibacterial treatments.
Call SERVPRO Immediately
Canoga Park water damage can be a difficult obstacle to overcome. The professionals of SERVPRO can accomplish this task while lessening your stress and expense. Our goal is to serve you in an ethical and empathetic manner. Our IICRC-certified technicians offer detailed, effective water extraction services that quickly restore your property to its original condition.
SERVPRO of Canoga Park / West Hills is locally owned and operated. When you have a water or flood emergency, we're already nearby and ready to help. We take pride in our communities and want to do our part in keeping them safe. Call us 24/7 for help. (818) 998-1500