Canoga Park Business Professionals – Weekly Beach Café Lunch Meetup
11/23/2020 (Permalink)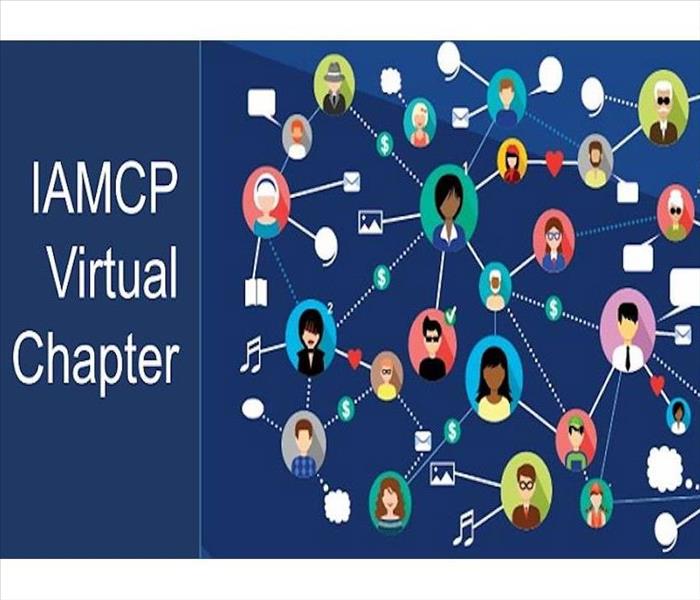 SERVPRO suggests to storm-damaged Canoga Park clients, check out the AIMCP virtual visit for a better networking experience.
The IAMCP Invites You to a Weekly Meetup in Canoga Park During Lunch Hours
Meeting up with other local business professionals in Canoga Park, CA, is the perfect way to network. These connections are even better when lunch is involved, even virtually. Due to local social distancing guidelines, weekly virtual meetups in the area have become the ultimate way to eat your lunch while enjoying the chance to talk with other International Association of Microsoft Channel Partners (IAMCP) chapter members. This is a weekly event taking place online on Tuesdays, so you have multiple chances to join in!
Date: Tuesday, December 1st, 2020 (and every Tuesday following)
Time: 11:30 am to 1:00 pm
Where: Virtually
Cost: Free
If you cannot meet on December 1st, this is a recurring event that you can take advantage of on a Tuesday lunch break when your schedule allows.
Networking and communicating with business owners and homeowners alike in the area is vital to our crew at SERVPRO of Canoga Park/West Hills. If you need reliable water restoration at your home, you can reach our skilled IICRC-certified technicians by calling (818) 998-1500. We arrive quickly to get to work so that your interior will be "Like it never even happened."