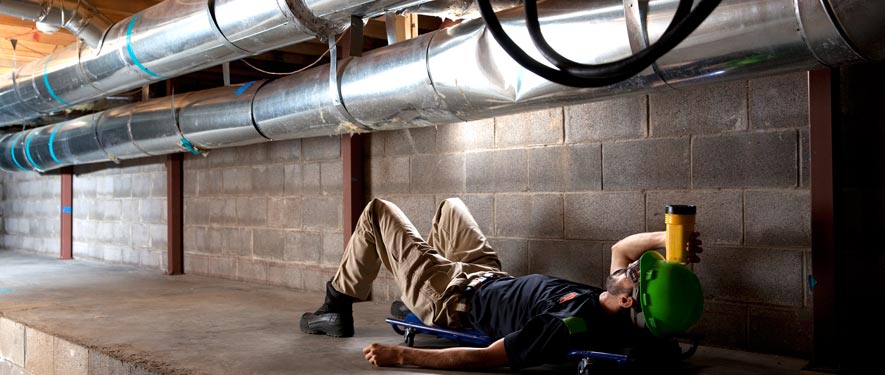 Air Ducts and HVAC Cleaning
Indoor air quality is not something that many homeowners take as seriously as they should. With the likelihood of spreading germs, bacteria, mold spores, dust, debris, and other contaminants throughout the property continually, these particulates can ultimately lead to getting those exposed sick or agitating existing respiratory conditions. Our SERVPRO professionals have extensive training and experience in air duct cleaning and can quickly assess the condition of this system with the use of our borescope camera that can allow us to show the customer where problem areas exist if they do.
After an honest assessment, we can roll out our advanced equipment designed to make short work of throttled air ducts by breaking sediment and buildup loose while simultaneously pulling it out through the vents with high-powered vacuums.
It is our goal to provide better breathing air for residents of Canoga Park, Winnetka, and West Hills. With our efficient approach to cleaning and recovery, our SERVPRO team can have you breathing easier quickly.
However, duct cleaning is not always necessary. We will make recommendations about the best way to address any indoor air quality concerns. This can save you money and provide peace of mind on the health of your system.
The benefits of servicing your HVAC unit include:
Helps to restore peak energy efficiency.
May help to eliminate offensive odors.
Helps reduce the potential for mold growth.
For more information on HVAC and air duct cleaning, call us today, (818) 998-1500.